We offer low prices for high quality sawn timber from the producer. You can buy high quality sawn timber and the price will surprise you. The main thing, you can buy sawn timber in fastest time. Sawn timber can be delivered to any place in Europe. We have prepared sawn timber always in our warehouse. You have opportunity not only look at it, but also be convinced of their strength and integrity.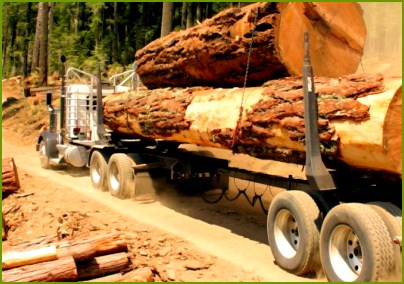 If you want to buy sawn timber with delivery to Europe, you can call us and discus order beforehand. We appreciate our customers, so that we carefully approach to the preparation of sawn timber for sale. Our prices and quality will surprise you. Comparing many proposals on the market, you will be sure the quality of our sawn timber is the best in Europe. Our experience, products and satisfied customers show our quality.
Choosing sawn timber, please pay attention not only on price but also on its quality. Plank and wood beam has a lot of differences. Sawn timber is divided into categories such as dead wood, svezhepil (just cut), dry products, edging or not edging material. Forestries divide them into classes: joiner plank (elite or top grade), first grade plank, the second, third. We work only with high-quality sawn timber, the first and second grade. Therefore, our price for sawn timber is not always the lowest on the market, but it satisfies the term «Price-Quality»!
We are happy to help anyone from Europe who wants to buy sawn timber! We can discuss terms of delivery to any city in Europe. Please contact us and we will help you to choose the best materials for your building!