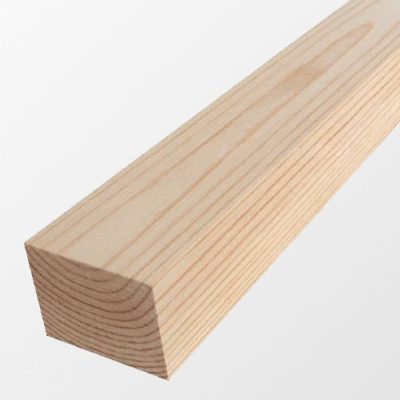 Ash timber has for a long time been famous for its quality characteristics in the production of furniture and decorative elements. This species belongs to hardwood.
The main properties of ash are strength, flexibility, impact strength and deformation resistance. These qualities make it possible to make various sports equipment, bentwood products from ash, and at the same time remain wear-resistant. Impact resistance gives the ability to perform minimal deformation under the influence of large loads. This indicator increases the service life of the material.
The use of ash timber is very wide. It is used to produce flooring, veneer, stairs, facades, railings, window frames, musical instruments and bentwood furniture.
Ash beams are perfect for interior finishing. In order the final product was of a high quality and served for a long time, it is necessary to perform the correct heat treatment of ash blanks.
There are 2 types of ash beams: solid and glued. They differ in size. It is possible to get high-quality dried solid ash beam only till the thickness of 50 mm. That means, a solid ash beam can be of a maximum thickness of 50 mm. And the thickness of glued beams can reach impressive dimensions, depending on the terms of reference.
Grove Wood LLC takes the position of an environmentally friendly wood processor. We purchase round logs exclusively from certified areas, thus caring for the environment.
Our warehouse always has ash beams of a high-quality in stock.
We are ready to produce items of any complexity degree.
We are always open to productive dialogue with our customers.
Order product