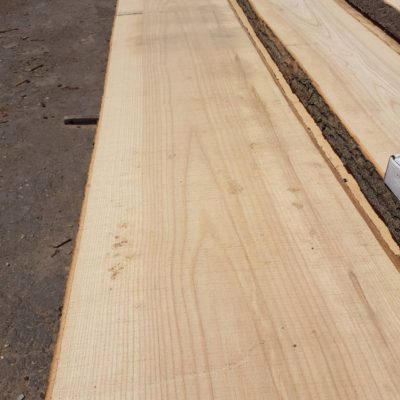 Oak material is a durable material that has proved its qualities for many generations. The hardness and moisture resistance of this timber gives an almost exceptional quality of durability in operation. The wear resistance of oak is confirmed in many spheres – the construction of supports for bridges over water bodies, various underwater structures, hulls of wooden floating equipment, the construction of wooden houses (walls and floors), sleepers, etc.
Together with a number of high-quality physical characteristics, oak timber has a great appearance. The decorative value of the oak material texture is very high. The oak board has a beautiful texture. Pronounced annual rings not only provide information about the age of the material, but also give it a unique pattern, set off by the developed pith rays.
Oak joinery board, the price of which is determined by durability, wear resistance, beauty and environmental friendliness of the material, is the best material for the production of furniture and decorative finishes.
However, the production of joinery and construction products directly depends on the quality of the material used. Grove Wood LLC has been operating for over 10 years in the woodworking industry market. A great work experience, qualified personnel and specialized equipment makes it possible to produce materials having high quality characteristics. Namely, the oak joinery board is made from round logs of the highest grades. The process of sawing logs is clearly maintained technologically and allows to get a board without defects. Oak joinery board price directly depends on the period of its drying it must have a drying duration of 90 days (relative indicator), correctly relieved internal stress, moisture and temperature conditions during heat treatment.
There are standard sizes in production of oak boards. Oak joinery board is no exception.
Standard parameters of joinery oak boards:
– thickness – 30/50 mm;
– width – 100-550 mm;
– length – 1200; 3000 mm.
Grovs Wood LLC always use high-quality raw materials that are purchased in ecologically clean zones of Ukraine. It is important for us to preserve flora, conduct responsible forestry, and purchase logs from certified areas.
We always glad for new customers. Grovs Wood LLC finds an individual approach to each client allowing us to make cooperation most effective.
Oak timber is widely used in many industries. Possessing a large number of valuable technical characteristics, oak raw materials have won a large niche in the sawn timber market.
Order product