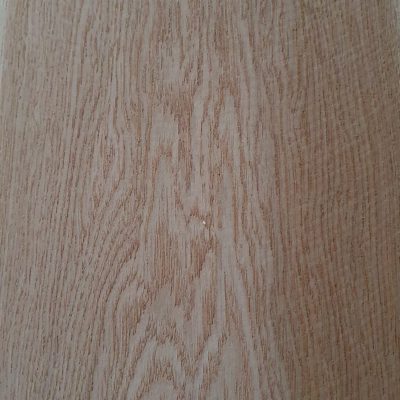 Oak lamella is a plate of high-quality sawn veneer, which is produced by sawing and further planing solid wood. You can buy high-quality oak lamellas at Groves Wood LLC. We are a manufacturer of lumber and guarantee a decent level of reliability and quality of products
Oak wood material has a lot of advantages, for which it is a leader in the woodworking industry. The high strength and density of oak wood ensures long service life of the products.
Oak lamella is used in the production of many products:
furniture facades;
cabinet furniture;
trade furniture;
decorative cladding (ceilings, facades, walls, etc.);
wall partitions;
production of countertops;
laminate
Oak lamella, which has a high price, is an excellent material for the manufacture of parts of products that are difficult or impossible to produce from solid wood.
Groves Wood LLC operates both in the domestic market of Ukraine and organizes supplies for export of lumber from Ukraine.
We produce oak lamellas according to customer specifications, offering a competitive price for the material.
Send your requests to the e-mail address of Groves Wood LLC and you will receive full advice on the quality of the products you are interested in, the timing of the order and the best pricing policy for oak lamellas.
Order product