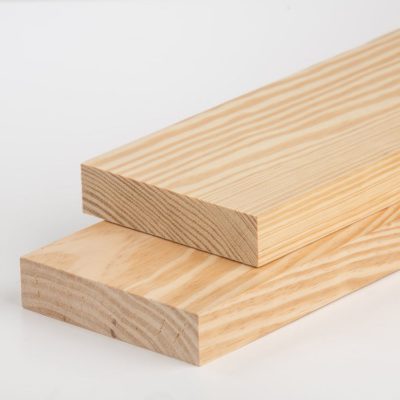 Pine is a natural, environmentally friendly material with an attractive wood figure and a golden tone. The species has high operational qualities, as it is not susceptible to various microorganisms and contributes to the maintenance of a favorable microclimate.
The advantages of using dry pine boards are: high strength, durability, functionality. Dry pine board is easy to process and is perfect for technical tasks, for example: roof lathing, construction of fences, construction of formwork. Such valuable properties of dry pine boards as aesthetics and environmental friendliness are suitable for the production of furniture, bedroom items, decorative panels, etc.
Grove Wood LLC company is a timber producer and guarantees a decent level of cooperation reliability. We purchase round logs from the felling of certified forests in ecologically clean zones. Our qualified specialists will help you make the right choice of material for your needs. Call the contact numbers, write to our email, order a call back!
Order product