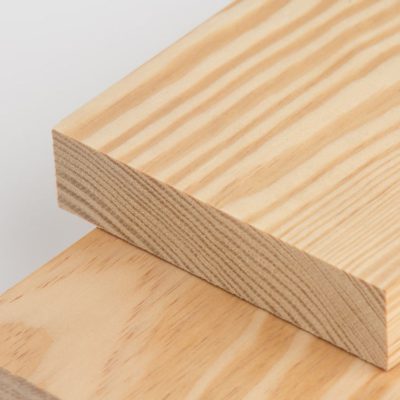 Pine belongs to coniferous wood species. The ease of processing of the material makes it possible to produce various interior details, interior decoration, window structures and window sills. A unique property of pine is its pitchiness, a quality that will provide maximum protection against the effects of atmospheric pressure on structures.
Square edged pine board is an environmentally friendly and durable material, one more advantage is that sawing of the edges, together with the bark, removes internal stress, providing the area for intensive moisture loses.
Grove Wood LLC cares about the environment, purchasing lumber exclusively in certified areas. We are always glad to new customers and are ready to produce sawn timber, including square edged pine boards, in accordance with your requests.
Order product