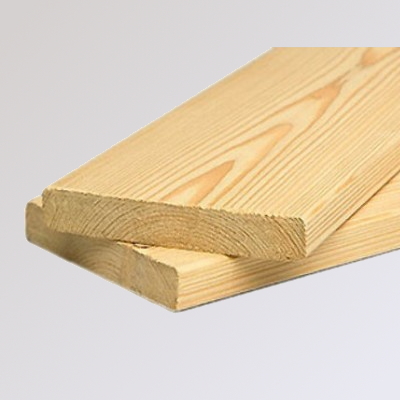 Characterizing pine timber and planed pine boards in particular, we can highlight its main advantages: environmentally friendly material, has optimal humidity, resistant to temperature extremes and large external loads, cost effectiveness, an attractive wood figure and golden tone.
Planed pine board has a high resin content, which enhances its performance. This wood species is known for its sound and heat insulating qualities. It is used as a material for finishing works both in residential (for the construction of roofs, floors; production of windows, doors, grilles) and non-residential premises (external stairs, fences, garden houses).
Universal timber is processed using specialized equipment in the hands of qualified specialists. Having contacted the Grove Wood LLC, you can be sure that our experienced team will fulfill the order on a professional level, taking into account its individual features.
Order product