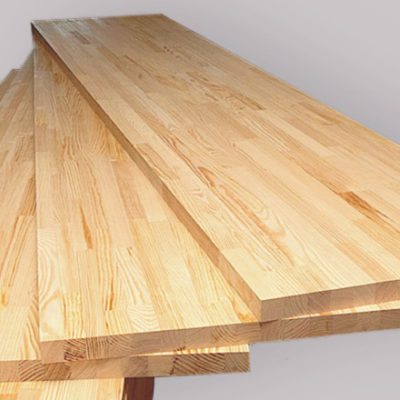 If you are looking for a natural, sustainable and stylish solution for furniture production or decorating your home, our pine furniture board is the perfect choice. First-class Pine Furniture Board – Natural Beauty for your home from Groves Wood!
Natural Beauty: Our furniture panels are made from high-quality pine, while maintaining its natural charm. Immerse yourself in the atmosphere of nature in every element of your furniture.
Easy to process: Pine shield is ideal for creative solutions. It is easily processed, allowing you to create furniture that meets your unique needs and design ideas.
Environmentally Clean: Pine wood is an environmentally friendly material that not only provides a healthy atmosphere in your home, but also contributes to the preservation of our planet.
Strength and Reliability: Pine shield is known for its strength and durability. Your furniture will serve you for many years, keeping its original attractiveness.
Individual design: Choose the dimensions and shade of the pine furniture board to create unique products that suit you.
Don't miss the chance to add natural elegance and warmth to your home or business. Place an order for a pine furniture panel today and see how your project will turn into a work of art that you will enjoy for years to come.
Order product