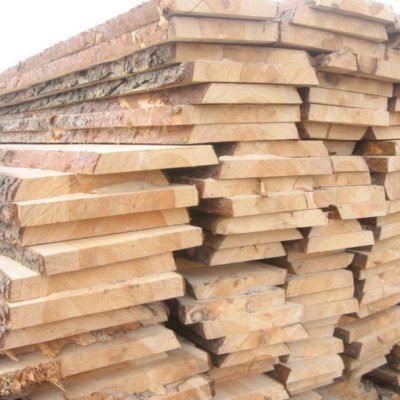 Looking for a reliable material for your carpentry project? Our pine wood block board is the perfect choice for your creative ideas and construction projects.
Quality Above All: Our boards are made from high quality pine, ensuring reliability and durability. You can rely on this material for durable and sustainable structures.
Easy to Process: Pine boards are easy to process and can be adapted to any design. Your creativity will not be limited – you can create unique furniture products, doors, windows and much more.
Ecologically Friendly: Pine wood is an environmentally friendly material that will add natural warmth and coziness to your projects.
Variety of Sizes:We offer a variety of wood plank sizes to suit your needs and applications.
For Home and Business: Pine blockboard is great for realizing your carpentry and decorative potential in both home projects and commercial properties.
Start your project with us and see how pine blockboard transforms your ideas into reality. Contact us today and let us help you make your carpentry ambitions a reality!
Order product